supportstylinson: Ship Me <3
My name is Sarah.. So common. I know.
My hair is auburn black and dip dyed pink. :) My hair is naturally curly as I will show in the next pic, which is also my impression of Harry. Haha :)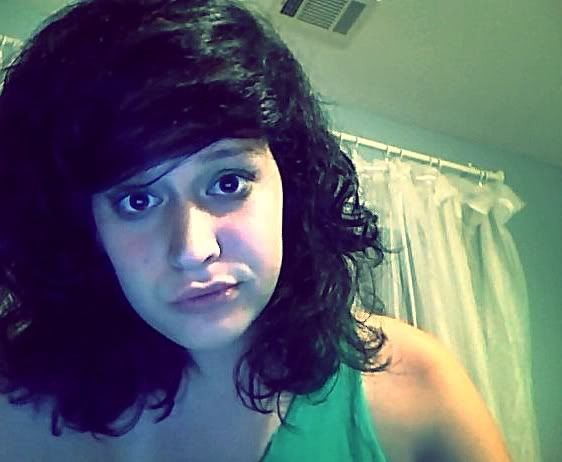 Hello. I'm 20 years old and I'm a free spirit. I'm a college student studying psychology and I love my major. I'm a creative, loud, crazy person but I am a great listener when it comes to stuff that matters. I LOVE to socialize, especially at parties! My eyes are hazel with a green tint and I'm a fraternal twin. I love people who are witty and can keep up with my humor. Looking forward to seeing the results. xx
aw, you're so pretty! I ship you with Liam! Sarah Payne is your new name or  Liarah
How you will meet:
At a club! He'll walk over and dance with you
Outfit:
Your first date:
Bowling!
Wedding dress:
Future, kids, pets:
Charles!
House: